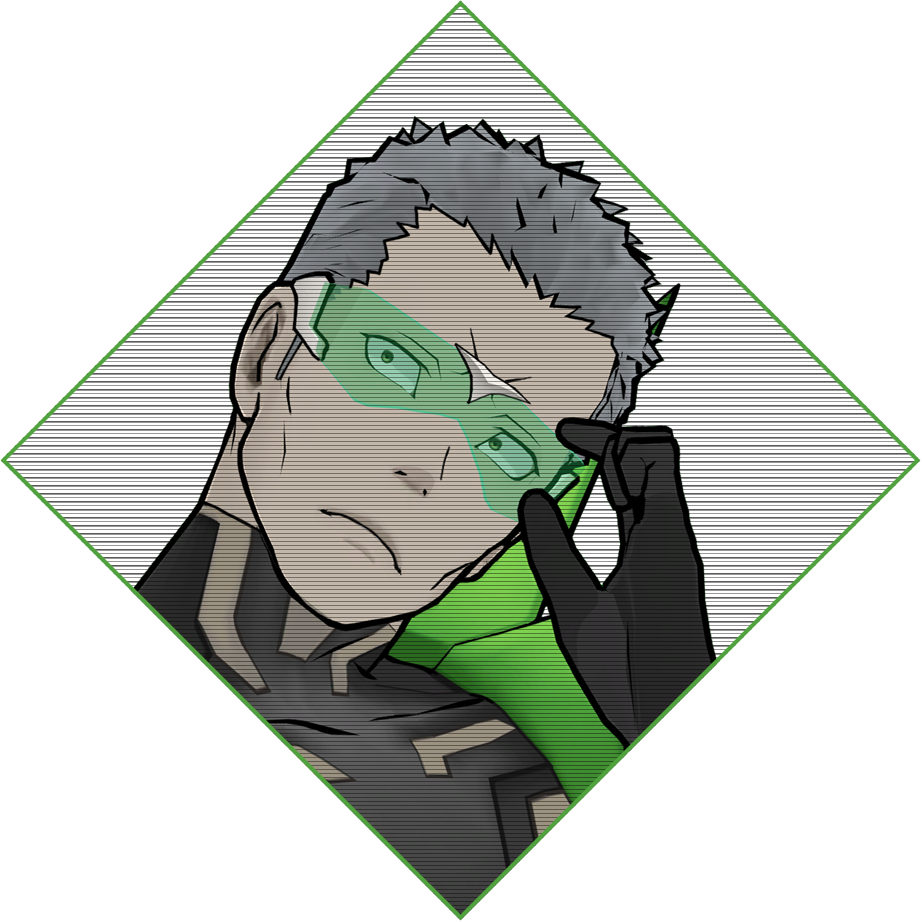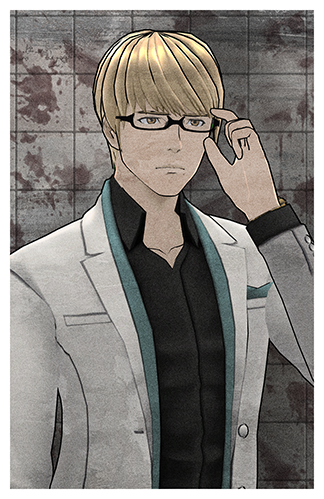 Futa Amanoma (known mostly as Pewter in-game) and Renju Okiura are two NPCs who are in a relationship during the game's events. Pewter is a detective and scientist working with ABIS, also being the inventor of the Psync system. Renju is the President of Lemniscate and owner of Sunfish Pocket. He is also the ex-husband of Shoko Nadami, the first victim of the New Cyclops Serial Killings the game's story centers around.
Pewter and Renju's relationship is revealed to players who play through multiple routes, as it is revealed that Renju's lover gave him his watch (found here at 24:25), and it is revealed that Pewter is the one who gave him it (found here at 51:05). An additional scene has Pewter confirming it himself and saying that Renju was someone he loved (found here at 53:40).
Because of this, we have classified Renju Okiura as Bisexual Explicit and Futa "Pewter" Amanoma as Gay Explicit.
LGBTQ References in this game:
Futa "Pewter" Amanoma and Renju Okiura
Mentions of the LGBT Community
Citations: